Health and Productivity
The FlipSide's team
Awareness, education, and training on how to improve health and optimize productivity.
Founded and operated by two successful corporate women: Rosana Fernandez and Maria Virginia Anzola, we offer engaging, realistic and practical wellness programs using +25 years of experience as professionals, mothers, athletes, and health and productivity advocates, as well as the knowledge acquired through degrees from prestigious universities and institutions.
We design and deliver corporate wellness programs, workshops and training sessions on 6 Foundations of Health.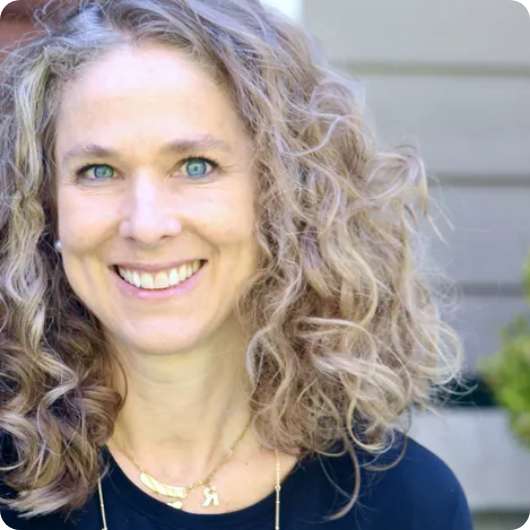 Rosana Fernandez
MSc, INHC, RHC™
Consultant and Co-Founder
Project manager with 20+ years of experience working in various industries and international settings. Certified in Applied Positive Psychology Mindfulness and Integrative Health and Nutrition, she brings to The FlipSide her knowledge of behaviour change and growth mindset as a way to improve health and productivity.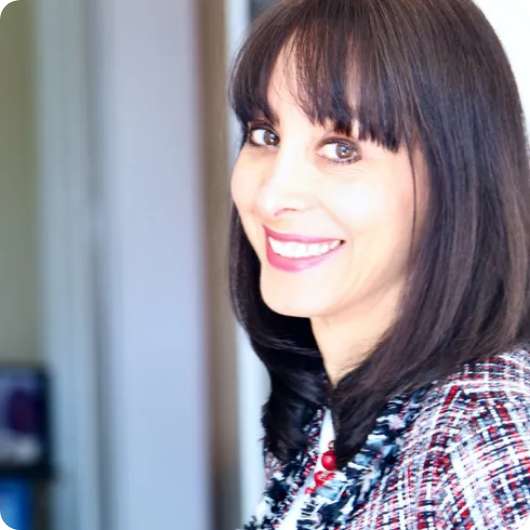 Maria Virginia Anzola
LL.M, INHC, RHC™
Consultant and Co-Founder
A lawyer with more than 25 years of experience both in private practice and in-house. Certified in Integrative Health, Nutrition and Gut Health with a specialty in corporate wellness. She thrives by teaching practical and realistic tools and techniques to busy professionals working in fast-paced environments.
Contact The FlipSide
We look forward to connecting with you to understand your challenges and explore ways in which we can help.