Health and Productivity in one place
A productive organization needs a healthy team
Knowledge, awareness, tools, and support to make sure that health and productivity coexist in your organization.
Healthy employees make productive teams
Our clients reach out to us when they want their employees to thrive by avoiding burnout and the feeling of constantly being overwhelmed.
Their most common complaint relates to their employees' difficulty in managing their time which regularly leads to increased stress levels, that in turn, impact other aspects of their life such as sleep and nutrition. This creates an apparent cycle that is difficult to break.
The FlipSide's Method
Through our active workshops, hands-on training sessions, and comprehensive wellness+ program, we teach, empower and support employees in becoming the healthiest and most productive version of themselves.
We recognize that there is not a one-size-fits-all approach, so we provide a method that everyone can easily adapt to his/her particular needs.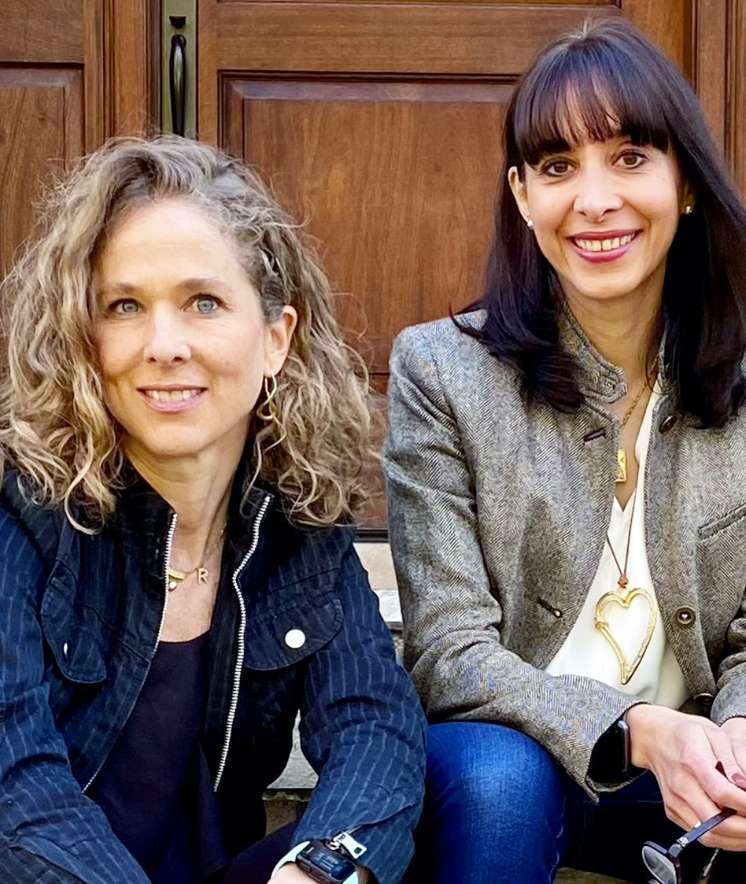 We are…
Owners and co-founders of The FlipSide Plan, Rosana Fernandez and Maria Virginia Anzola are two successful corporate women that put their +25 years of experience as professionals, mothers, wives, athletes, and health and productivity advocates, as well as the knowledge acquired through degrees and certifications from prestigious universities and institutions to provide the best services for their clients.
Some of our clients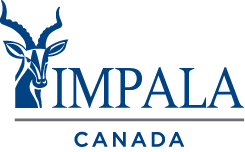 Contact The FlipSide
We look forward to connecting with you to understand your challenges and explore ways in which we can help.